Thu 14 Dec 2023 09:30-15:30
Online Workshop
*** Black Friday Deal *** Book your full price NHS or Public Sector place before Friday 8th December and get one third off!

Come together with your fellow oncology team leads and managers from across the country to share experiences and discover different methods for best supporting your team. This is the perfect opportunity to consolidate your ideas, delve into your personal leadership style and learn how best to utilise your skill set within your management role.
You may also be interested in: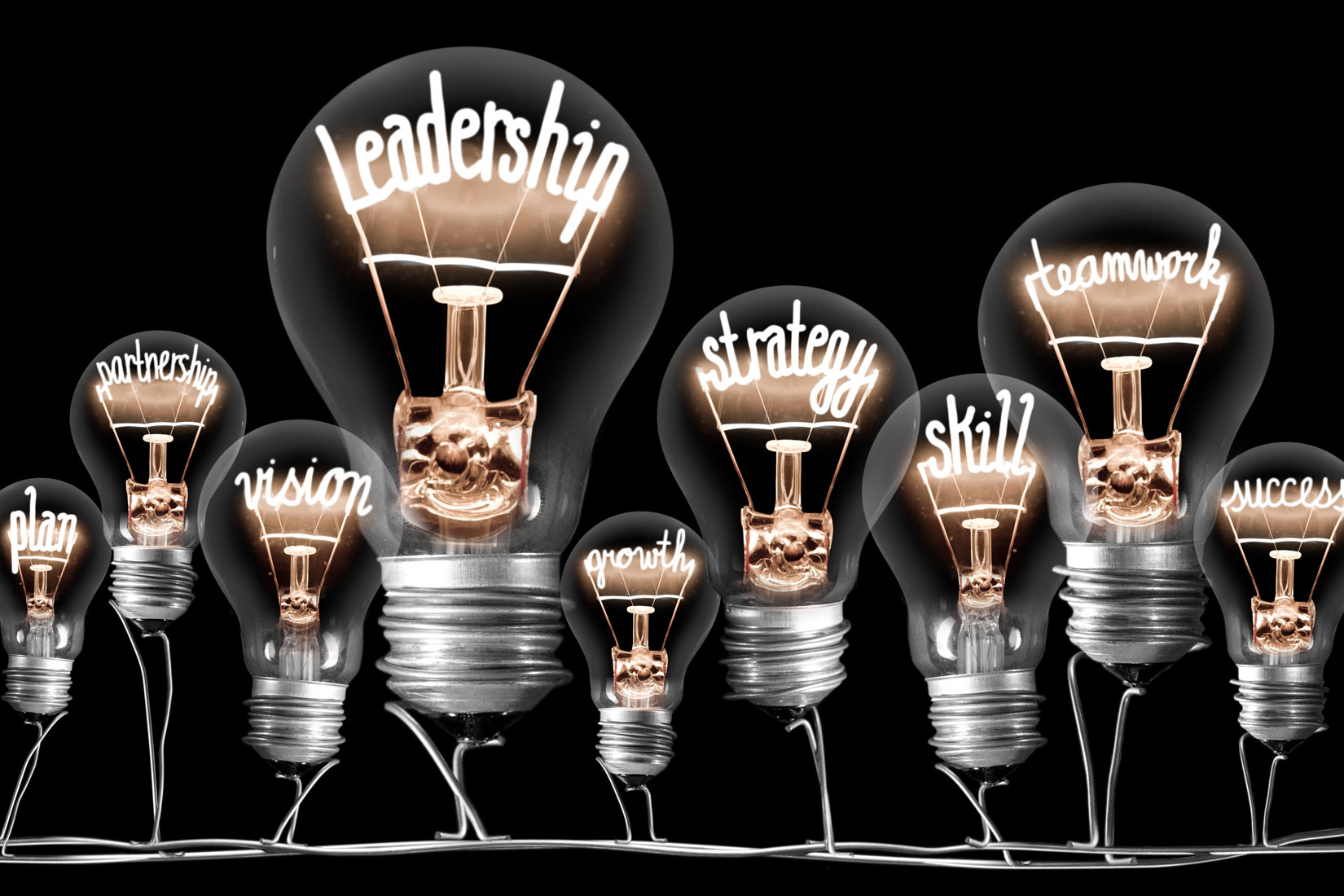 Online
5 hours
From £266+VAT
5 hours Continuing Professional Development: what you will learn
By working through your current challenges with proven techniques, you will return to your workplace with a new frame of mind plus the tools to enable your team to be both engaged and productive. Book your place and refocus on:
Strategies to cope with stress
Improving the quality of your virtual assessments
Identifying compassion fatigue
Managing workplace pressure
Demonstrating your compassion and competence
Developing your clinical leadership skills
Enhancing the team's communication skills
Developed with convenience in mind: join this NHS online course remotely
With an enhanced emphasis on networking, interactive discussion and idea sharing, this forum will provide you with all the elements you need to deliver change by:
Evidenced based examples and scenarios: take a step back to reflect on how best to support your team
Interactive presentations: hone your skills with best practice examples and first-hand experiences
Closed room discussions: benchmark and engage with your fellow attendees
Agreed action plan: leave the workshop with the confidence to make changes
This course is available for in-house training
9:30

Join, tech support and opportunity to network in breakout rooms

10:00

Introduction, instructions and leader's opening remarks

Developing your clinical leadership skills
10:10

Building your leadership style and enabling effective oncology team dynamics

What are the drivers and tensions in oncology?
What type of manager/leader do you prefer? Leadership in healthcare
Choosing a leadership style: self-assessment and common styles
How do you lead your team? Team dynamics
What makes a good team? How do good teams operate?
Teaming strategy and team building: practical tips

10:40

Questions and answers with Samantha Toland

10:50

Interactive discussion: Explore your leadership style and team dynamic: what works well and when

11:10

Screen break

Enhancing communication skills
11:20

Improving the quality and safety of your virtual communication with oncology patients and their families

How to safely deliver your virtual oncology clinical assessment: skills and competency required
Honing your communication skills and overcome absence of non-verbal cues
Developing a compassionate approach to delivering bad news virtually

11:50

Questions and answers with Samantha Toland

12:00

Interactive discussion: Work through scenarios to demonstrate your compassion, skills and competence

12:20

Lunch break

Strategies to cope with stress
1:00

Managing your workplace pressure and supporting your oncology colleagues with their stress

Identifying compassion fatigue versus burnout within your team
Supporting colleagues who feel unwell due to stress of working in oncology
Case study examples: implementing holistic approaches to make positive changes

1:30

Questions and answers with Samantha Toland

1:40

Interactive discussion: Share your challenges and current good practice and discover what others are doing to support their team

2:00

Screen break

Compassionate leadership in your oncology service
2:10

Incorporating compassionate leadership skills in your management role

What is compassionate leadership? Understanding the role it plays in times of stress and negativity
Key steps to building trust with your colleagues
How to effectively equip your team with trust, resilience and self-care

2:40

Questions and answers with Samantha Toland

3:00

Interactive discussion: Group discussion, reflection and action points explored

What will you take away from today that you can implement in your role and wider team?
How will you make steps towards improving your leadership and management style?

3:20

Workshop leader's closing remarks

3:30

Close of day
---
Worcestershire Acute Hospitals NHS Trust and Visiting Lecturer in Haematology, Birmingham City University
Sam has been a cancer / haemato-oncology nurse for over 23 years, having worked initially in Haemato-oncology and stem cell transplant, she then went on to become a Chemotherapy nurse trainer, responsible for the chemotherapy training and education of all nursing staff in a large teaching hospital trust. During this time, she also commenced her post at Birmingham City University as a senior lecturer in Haemato-oncology and chemotherapy. She has also had roles as a Leukaemia Nurse Specialist, an Acute Oncology Nurse Practitioner, and is currently a Lead Chemotherapy Nurse of a large acute hospital trust.
She is also the Chair of the West Midlands Cancer Alliance SACT EAG, and a member of the National Clinical Leads Group for Chemotherapy.
*** Black Friday Deal *** £266 + VAT until Friday 8th December
£399 + VAT for one NHS or public sector place
Booking contact: name, job title, department, email and telephone number
Event(s) to reserve for: title and date
Delegate details (for each delegate): name, job title, department, email and telephone number
Organisation details: name and address
This online meeting is ideal for leaders and managers working in oncology. This includes but is not limited to:
Clinical Nurse Specialists, Nurse Consultants and Advanced Clinical Practitioners
Sisters and Matrons
Team Leads and Managers
Clinical Leads and Consultants
If you choose to attend you will be in good company with over 500 NHS professionals choosing to attend our online oncology events in the past 2 years. Our focussed online forums have received excellent feedback – but don't take our word for it!
"It was brilliant, really informative and I've left feeling positive and motivated to take new ideas back to the team"

United Lincolnshire Hospitals NHS Trust
"Really useful information shared. It was nice to share with other colleges and learn from their experiences"

Barnsley Hospital NHS Foundation Trust
"Excellent opportunity for nurses to join and improve knowledge"

The Dudley Group NHS Foundation Trust
"Lots of information to take on board and discuss in-house with my local team of ideas on how to triage and assess patients better and ensure pathways are correct"

Frimley Health NHS Foundation Trust
"I found it very friendly, and very informative. it was nice to talk to other areas, in small groups, before the presentation started, and learn a bit about how other areas' processes are for triage and assessment of their patients"

Sheffield Teaching Hospitals NHS Foundation Trust
"The entire session was very well presented and it will really help with my practice!"

Mid and South Essex NHS Foundation Trust
"Informative, friendly and highly appropriate content. Really exciting day as it felt like networking and being present at a physical conference, so thank you for making it so warm and welcoming"

Western Sussex Hospitals NHS Trust
"It was an excellent conference with really interesting sessions. I felt that the virtual aspect went well with support being readily available and helpful"

Royal Surrey NHS Foundation Trust
An online forum like no other…
Branding, marketing and education opportunities include...
Sponsor this forum and be part of a quality interactive event...
But don't take our word for it. We have had some excellent feedback from attendees to the forums that have been held to date:
"Forum was managed extremely well, and very professional"

IAPT National Networking Online Forum 2021 - 21st January 2021
"I am sure like everyone else I was apprehensive with going online, not sure how we could network, the ability for all participant's to participate and the quality of the presentations - all my fears were diminished this turned in to be a great day, networking, leading and sharing still occurred and links still formed. The presentations were excellent and the quality of the forum and set up great and so easy to follow and timing excellent."

Reduce Paediatric Emergency Attendance Online Conference – 8th October 2020
"The conference has been far more engaging than in a conference centre. This I think is because of the ability to participate in chat throughout and the use of the breakout discussions." "Excellent day! Organisation was great - loved the break out rooms for chat. Virtual chat added another really useful way to interact during the day, which isn't available to us at the physical conferences."

Leading Change in Clinical Coding Online Conference - 11th September 2020
"Very informative, lots of opportunity for discussions and very well organised virtually"

Providing Support for Children on Long Term Ventilation - Tuesday 9th March 2021
"I enjoyed the group chats networking listening to others experiences, I also like that there was a lead on each group so the chats were influenced and no awkward silences that can occur on web meets. I thought the larger talks were really good and easy to listen to."

Modernising Outpatient Services Online Conference – 16th September 2020
"This is my first experience of an online conference and thoroughly enjoyed it. Wasn't sure what to expect. Would recommend to colleagues to attend future events" "This has to be the best online conference I have been to, I really enjoyed the breakout rooms."

Advancing Ulcer Care Management Online Forum – 29th September 2020