On-demand
Meditate in real time, as each on-demand webinar is guided by Dr Mike Scanlan, to tackle your anxiety, manage your worries, improve the quality of your sleep and refocus your attention on a brighter future. These live meditations will teach you practical, on-the-go meditation strategies that you can implement anywhere, at any time, to free you from the feeling of overload.

Free to all NHS professionals and your family or support:
Mindfully Managing your Anxiety
Improving your Sleep
Reducing your Stress and Worry
Building your Resilience During Uncertainty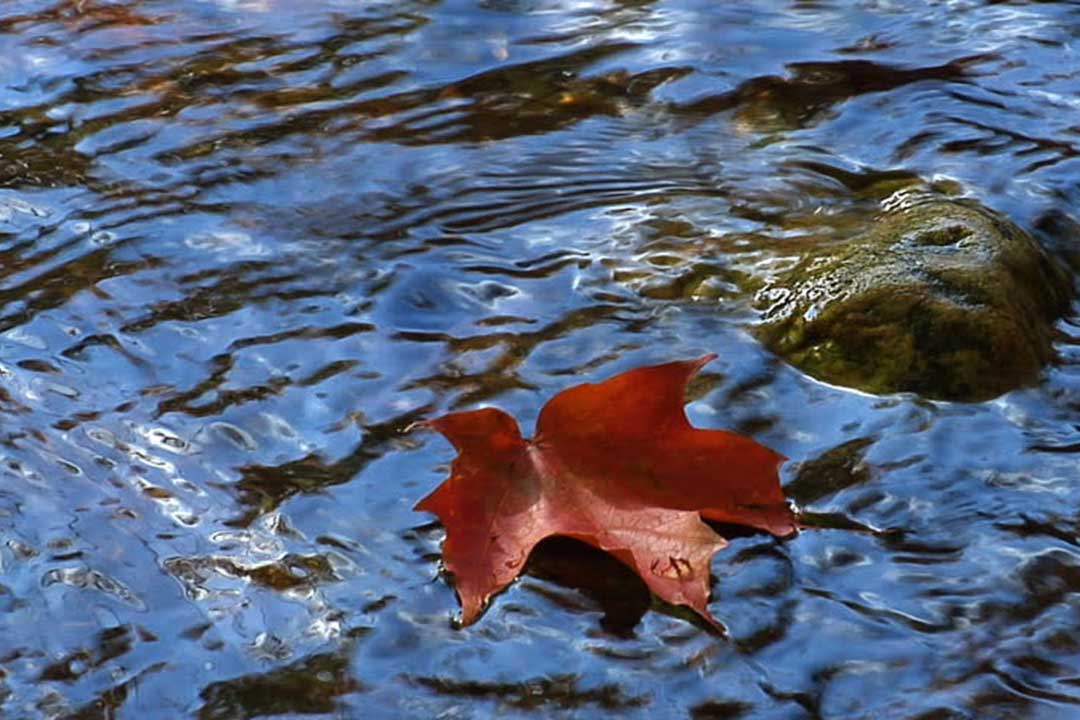 On-demand
30 minutes
Free
Boost your morale and tackle stress in your own time
Using evidence-based techniques, you will be able to:
Protect yourself from burnout and fatigue
Recover and restore your busy mind to ensure that you can perform to the best of your abilities
Equip yourself with relaxation strategies that you can use at home and at work
Develop coping strategies to manage the pressures of work and home
Watch this online NHS event from the comfort of your own home
Created specifically to support NHS staff in your working life and wellbeing, plus benefit from:
30 minute facilitated meditation sessions
Follow expert guidance in your own time
Free to all NHS and public sector professionals
Immediately accessible on the 'watch now' tab
Meditate in real-time with Dr Mike Scanlan
---
Dr Mike Scanlan works as a Mental Health and Wellbeing Consultant and was responsible for setting up and designing the clinical model for the successful and award winning 'Changing Minds' Improving Access to Psychological Therapy (IAPT) service.
Mike is trained to use, Mindfulness, Acceptance and Commitment Therapy (ACT), Cognitive Behavioural Therapy, Eye Movement Desensitization and Response prevention (EMDR) and Compassionate Focused Therapy approaches. He led a project supported by the Department of Health to illustrate how telehealth principles can be utilised to deliver IAPT group therapy via webinar to people with mental health problems with co morbid long-term conditions. More recently he has been working with a number of CCGs to introduce a Perinatal Emotional Health Check aimed at improving the wellbeing of women and their partners.
In September Mike was the key note speaker at the Jersey Prescribing Conference where he shared his thoughts and work on mindful prescribing. Mike is the author of the widely used and well respected CBT guided self-help series of books entitled 'Moving Forward'. These books blend theories of bibliotherapy with CBT principles. The books are used in a number of IAPT services across the UK.
Supporting NHS professionals during Covid-19
Building Psychological Resilience Skills for NHS Professionals Webinar
Psychological Resilience Skills II – Embedding your Techniques Webinar
Building Resilience for Redeployment during COVID 19
Compassionate Leadership Skills for NHS Frontline Staff
Engaging your Team to Stay Motivated during COVID 19
Handling and Responding to Difficult Conversations Webinar
How to Sleep Better during COVID-19 for NHS Frontline Staff
Managing Anxiety at Work for NHS Frontline Staff
Managing Burnout for Frontline NHS Staff during COVID-19
Managing Conflict on the NHS Frontline
Recognising and Reducing Stress for NHS Frontline Staff
Team Leaders' Guide to Staff Wellbeing
Your company associated with an educational forum
Reach out to your current or a new audience