Positive learning for NHS professionals
Providing you and your colleagues in the NHS with educational and informative webinars that focus on sharing and solving the different challenges you are experiencing. These webinars can be viewed free and on-demand, and include: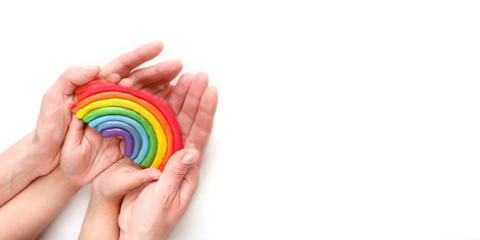 Building Psychological Resilience Skills for NHS Professionals
Psychological Resilience Skills II – Embedding your Techniques
Managing Burnout for NHS Frontline Staff
30 Minute Meditations for NHS Professionals
Compassionate Leadership Skills for NHS Staff

Handling and Responding to Difficult Conversations

Managing Anxiety at Work for NHS Frontline Staff

Managing Conflict on the NHS Frontline

Recognising and Reducing Stress for NHS Frontline Staff
Team Leaders' Guide to Staff Wellbeing
Financial Wellbeing Support for NHS Professionals
NHS Pensions Explained: Setting Yourself Up for the Future
Online Interactive Forums
We continue to provide one hour webinars, but have also developed whole and half day interactive online forums where NHS attendees can come together in your clinical areas to:

• Hear the latest case studies, listen to speakers and get your questions answered
• Take part in discussions in smaller breakout rooms sharing ideas and experiences
• Virtually meet people from across the country and benchmark your work and developments

This unique format of presentations and networking has all the benefits of face-to-face conferences without the inconvenience of travelling and accommodation. We continue to equip NHS clinicians, nurses and managers with the education to drive forward the delivery of your services by attending inspirational and motivational interactive online events.