On-demand
On-demand: featuring presentation and speaker Q&A: As national policy starts to focus on the wider determinates of health, take this opportunity to focus on how to become a financially informed practitioner. Build your confidence so that you can have positive and responsible money conversations with your patients, learn how to initiate interventions and safely signpost trusted resources.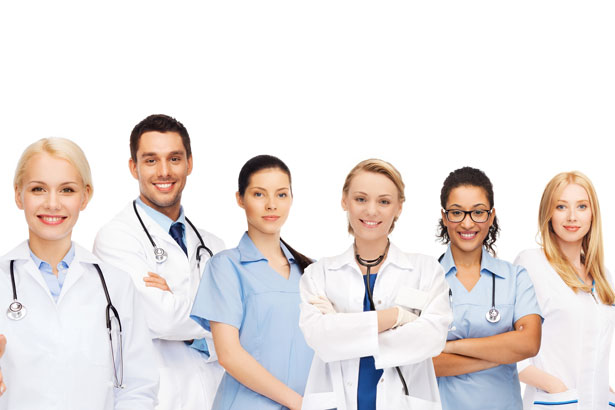 On-demand
1 hour CPD
Free
How to support your patients improve their financial wellbeing
Talking about money doesn't have to be awkward. View this online webinar to equip yourself with the skills to deliver a whole care approach. Find out how you can have productive conversations to improve health outcomes by:
Deep diving into the connection between financial wellbeing and physical health
Having constructive conversations about the financial wellbeing of your patients
Signposting to trusted resources to help prevent illness, protect health and promote wellbeing
Support and guidance for you in your own time
FREE for all NHS professionals, learn how to have positive conversations about money, plus benefit from:
One hour of presentation and speaker Q&A
Featuring an engaging video you can access in your own time
Free to all NHS and public sector professionals
Immediately accessible on the 'watch now' tab
Leader's introduction

Becoming a Financially Informed NHS Practitioner

How to recognise need and build your confidence to ask about money during your clinics
Understanding what assistance looks like and practical skills on how to offer help
Improving your knowledge on safe and trusted resources to signpost your patients

Sarah Murphy, Senior Health Social Care and Welfare Systems Strategy Lead, Money and Pensions Service

Question and answer session with Sarah Murphy

Sarah will be answering the questions and comments that came into the chat box during their presentation, engaging with the thoughts and feelings of the professionals who attended this webinar live.
First-hand speaker experience
---
Senior Health Social Care and Welfare Systems Strategy Lead
Money and Pensions Service
Supporting NHS professionals
Your company associated with an educational forum
Reach out to your current or a new audience