Tue 16 Jan 2024 09:30-15:20
Online Workshop
*** Black Friday Deal *** Book your full price NHS or Public Sector place before Friday 8th December and get one third off!

Designed for NHS attendees only and led by commissioners, Louise Brent and Dawn Gough, this online workshop will work through your common challenges for writing and presenting a winning business case. Let them shed light on how to collect relevant supporting information, navigate areas of governance and effectively monitor your new service pathway. Plus, benefit from the shared knowledge of other attending project managers, programme managers and transformation managers to benchmark your approach in stimulating interactive discussions.
You may also be interested in: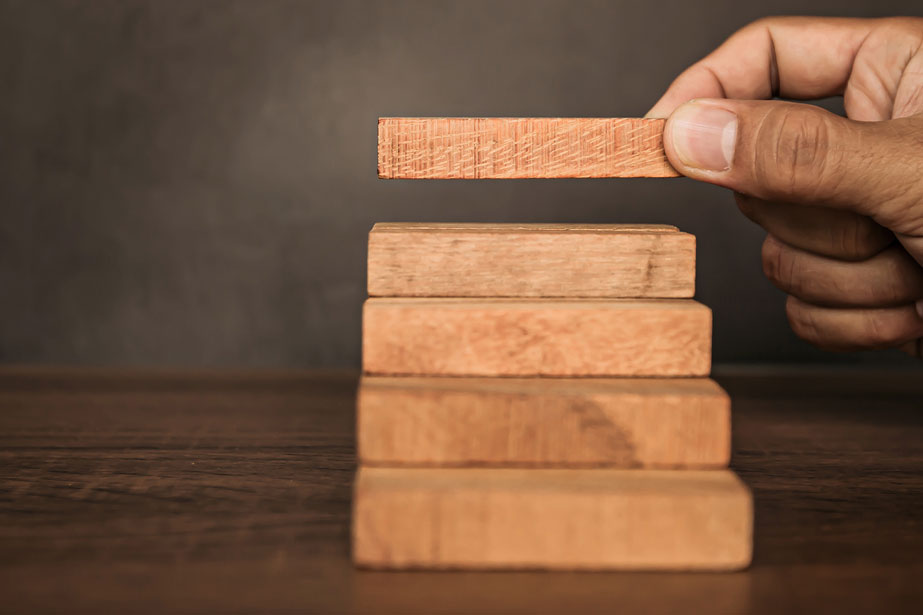 Online
5 hours
From £266+VAT
5 hours Continuing Professional Development
With direct access to decision makers who are ready to help you set your business case apart from the rest, build your confidence and learn how to:
Map your project to ensure that you have clear objectives
Find the right local and national information for your project
Advance data collection skills to ensure that your data is clear and succinct
Investigate how to combine your aims with stake holder objectives to win over your CCG
Advance your approach to building business proposal with expert guidance
Advance cost analysis skills to ensure that your project is appealing to commissioners
Improve your presentation skills and learn how to deliver clear and direct presentations
Attend this one day workshop and maximise your potential for success
Explore new terms and develop key principles with:
Meeting each other – turning on your videos and microphones in the breakout rooms
Listening and watching presentations and speakers' Q&A – in the main workshop with your leader
Taking part in facilitated interactive sessions in the breakout rooms
Feedback and engage – using the chat box to share content in the main workshop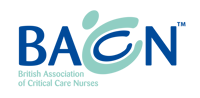 9:30

Join, tech support and opportunity to network in breakout rooms

9:50

Instructions, introductions and opening remarks

Dawn Gough, Transformation Project Lead (LTC) and Louise Brent Programme Manager, North East London NHS Foundation Trust

Stage One: Enabling strategic planning
10:00

Mapping your project to meet objectives, improve sustainability and maximise engagement

Agreeing on business case objectives and coherently expressing project aims
Finding the right supporting public and local data: where is it and how to find it?
Understanding stakeholders objectives to maximise their engagement in your project
Measuring value and understanding the impact of recurrent work to ensure it is sustainable

11:10

Screen break

11:30

Interactive session: working through your business case to improve your proposal format

Bring along your business case formats and start mapping your project with your workshop leaders. Develop sustainability plans, investigate what how your proposal will improve your service and create contingency procedures should your project come to an end. Utilise this time to ask you burning questions and vocalise your future development plans to solidify your learning and troubleshoot potential challenges.

Stage Two: Developing your service
12:00

Building a service development pathway

Understanding the scope of local templates: what to include, exploring cost and areas of governance
Delivering a clear and direct presentation to reach engagement and maximise your impact
Adopting a whole team approach to gain assurance and develop your business case

1:00

Questions and answers from morning session

1:10

Screen break and lunch break

1:40

Interactive session: socialising your business proposal

How close do you work with the patient's? Is it appropriate to have them in the room for service review?
Should money be agreed in public spaces?
How do you select proper data?
Who should you speak to and how do you get their involvement?

Stage Three: Active mobilisation
2:10

Developing your mobilisation strategies

Standard operating procedures to develop your pathways and link your service to the community
Mobilising your project plans
Exploring the impact of monitoring: how maintain distance monitoring and when to stop it

3:20

Final questions

3:30

Close of workshop
Share in first-hand experience
Gain a professional edge with your experienced workshop leaders by learning how to write and deliver successful bids:
---
Transformation Project Lead (LTC)
North East London NHS Foundation Trust
Dawn has worked in BHR since 2005. She is a Heart Failure Nurse and has been involved in service design and operational management since 2007 moving into transformation in August 2019. Dawn has led on Heart Failure, COPD and Stroke redesigns. In June 2020 she started the process of designing the BHR Long Covid service with Louise. Dawn is passionate about bring together clinical and non-clinical pathways to achieve the best outcomes for the population affected.
---
North East London NHS Foundation Trust
Louise has worked for BHR since May 2019 and commissions respiratory, cardiology and haematology services. In June 2020 she started the process of designing the BHR Long Covid service with Dawn, which was commissioned in Autumn 2020 and saw their first patients in December 20. Louise believes in partnership working and collaboration successfully bringing Barking, Havering and Redbridge University Trust (BHRUT) and North East London Foundation Trust (NELFT) together to jointly deliver this service.
*** Black Friday Deal *** £266 + VAT until Friday 8th December
£399 + VAT for one NHS or public sector place
You can reserve a no-obligation place whilst you apply for funding
Booking contact: name, job title, department, email and telephone number
Event(s) to reserve for: title and date
Delegate details (for each delegate): name, job title, department, email and telephone number
Organisation details: name and address
This online meeting is ideal for NHS professionals working on building a successful business case in Acute Trusts, Community Services and CCGs. This includes but is not limited to:
Service Development Leads, Programme Managers and Transformation Managers
Business Development Managers
Commissioners, Project Support Officers and Project Managers
NHS Providers and NHS Community Providers
Back again due to popular demand, 'How to build a Successful Business Case' was first held in November 2021 and was described by past attendees as:
'Approachable, encouraging of interaction and clear'

Dorset Healthcare University NHS Foundation Trust
'Very personable and easy to follow'

Great Ormond Street Hospital NHS Foundation Trust
'Excellent, open and friendly - clearly skilled in this field'

University Hospital Southampton NHS Foundation Trust
'Very knowledgeable and it worked well having both a clinician and non-clinicians views'

United Lincolnshire Hospitals NHS Trust
'Very well organised and Host supportive throughout the morning. Online event easy to access via Zoom and great Co-Hosts for the Business Case event. Impressed and would recommend accessing events through SBK again.'

Clatterbridge Cancer Centre NHS Foundation Trust