Video & Slides
Featuring presentation videos and accompanying slides: designed for NHS attendees only.
Led by commissioners Louise Brent and Dawn Gough, this online workshop will tackle your common challenges for writing and presenting a winning business case. Your experienced leaders will shed light on how to collect relevant supporting information, navigate areas of governance and effectively monitor your new service pathway.
SBK have now gone paperless!
If you attended the day we are currently editing and collating the event documentation - please allow 5 working days for these to be made available and you will receive these, as well as your CPD certificate via email.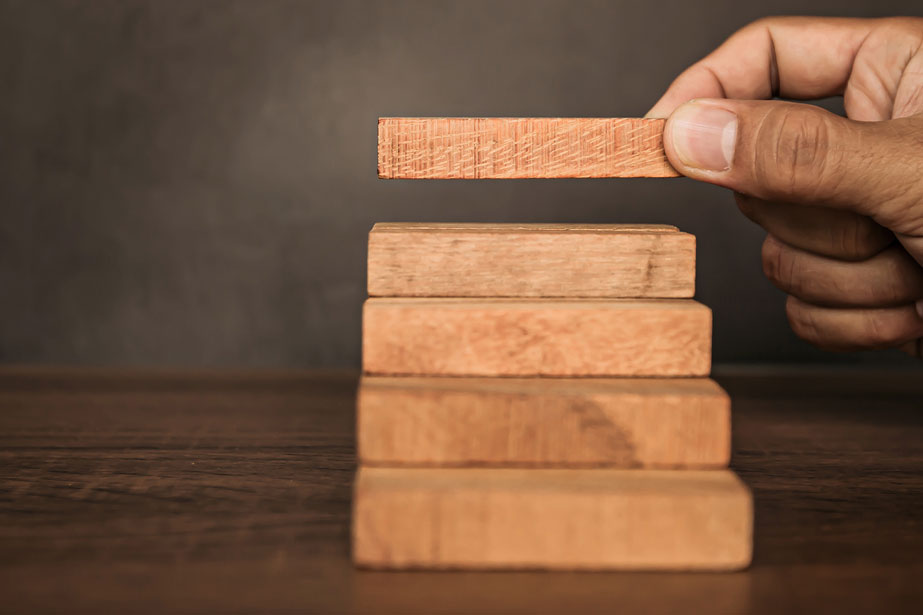 3.5 hours Continuing Professional Development: what you will learn
With direct access to decision makers who are ready to help you set your business case apart from the rest, build your confidence and learn how to:
Map your project to ensure that you have clear objectives
Find the right local and national information for your project
Advance data collection skills to ensure that your data is clear and succinct
Investigate how to combine your aims with stake holder objectives to win over your CCG
Advance your approach to building business proposal with expert guidance
Advance cost analysis skills to ensure that your project is appealing to commissioners
Improve your presentation skills and learn how to deliver clear and direct presentations
Meet your education and training needs in your own time
Explore new terms and develop key principles by:
3.5 CPD hours of presentation and speaker Q&A
Featuring engaging video and accompanying slides
Available at £299 + VAT for NHS and public sector professionals
Download and view in your own time
CPD Certificate issued to you after viewing the video
3 presentations | 7 parts | 3.5 CPD hours | Filmed on Thursday 4th November 2021
1

Introduction, instructions and leader's opening remarks

Stage One: Enabling strategic planning
2

Mapping out your project to meet objectives, improve sustainability and maximise engagement

Stage Two: Setting out your service pathway
3

Creating a new service development pathway

4

Question and answer session with your speakers

Stage Three: Mobilising your business case
5

Bringing your proposal into action, managing professional conflict and sharing responsibilities

6

Question and answer session with your speakers

7

Closing remarks and close of day
Share in first-hand experience
Gain a professional edge with your experienced workshop leaders by learning how to write and deliver successful bids:
---
Transformation Project Lead (LTC)
North East London NHS Foundation Trust
Dawn has worked in BHR since 2005. She is a Heart Failure Nurse and has been involved in service design and operational management since 2007 moving into transformation in August 2019. Dawn has led on Heart Failure, COPD and Stroke redesigns. In June 2020 she started the process of designing the BHR Long Covid service with Louise. Dawn is passionate about bring together clinical and non-clinical pathways to achieve the best outcomes for the population affected.
---
North East London NHS Foundation Trust
Louise has worked for BHR since May 2019 and commissions respiratory, cardiology and haematology services. In June 2020 she started the process of designing the BHR Long Covid service with Dawn, which was commissioned in Autumn 2020 and saw their first patients in December 20. Louise believes in partnership working and collaboration successfully bringing Barking, Havering and Redbridge University Trust (BHRUT) and North East London Foundation Trust (NELFT) together to jointly deliver this service.
£299 + VAT for you to download and view in your own time
Click on 'Book Place' and complete your details
Held as an interactive online forum and now available to you as a series of video presentations, here is some feedback on the excellent content from the professionals who attended:
"Very informative, I'm glad we are going to get the presentation afterwards as the content is something that I wish to refer to with my future business cases"

Building a Successful NHS Business Case, November 2021
"We got the full package of changing services - from preparing a business case right through to reviewing implementation"

Building a Successful NHS Business Case, November 2021
"A very informative session that provides a practical approach to Business Case writing"

Building a Successful NHS Business Case, November 2021
"The speakers were excellent, open and friendly - clearly skilled in this field"

Building a Successful NHS Business Case, November 2021
"Very well organised and host supportive throughout. The online event was easy to access and great co-hosts for the Business Case event. I'm impressed and would recommend accessing events through SBK again"

Building a Successful NHS Business Case, November 2021
If you purchase and view the presentation video and accompanying sides, you will be in good company! The following is an insight into the job titles and organisations who came to Building a Successful NHS Business Case when it was held on Thursday 4th November 2021: