Video & Slides
Featuring presentation videos and accompanying slides: delivering valuable case study presentations for those working in Neonatal Palliative Care. Enable your collaborative work to improve palliative and end of life care for neonatal patients and their families.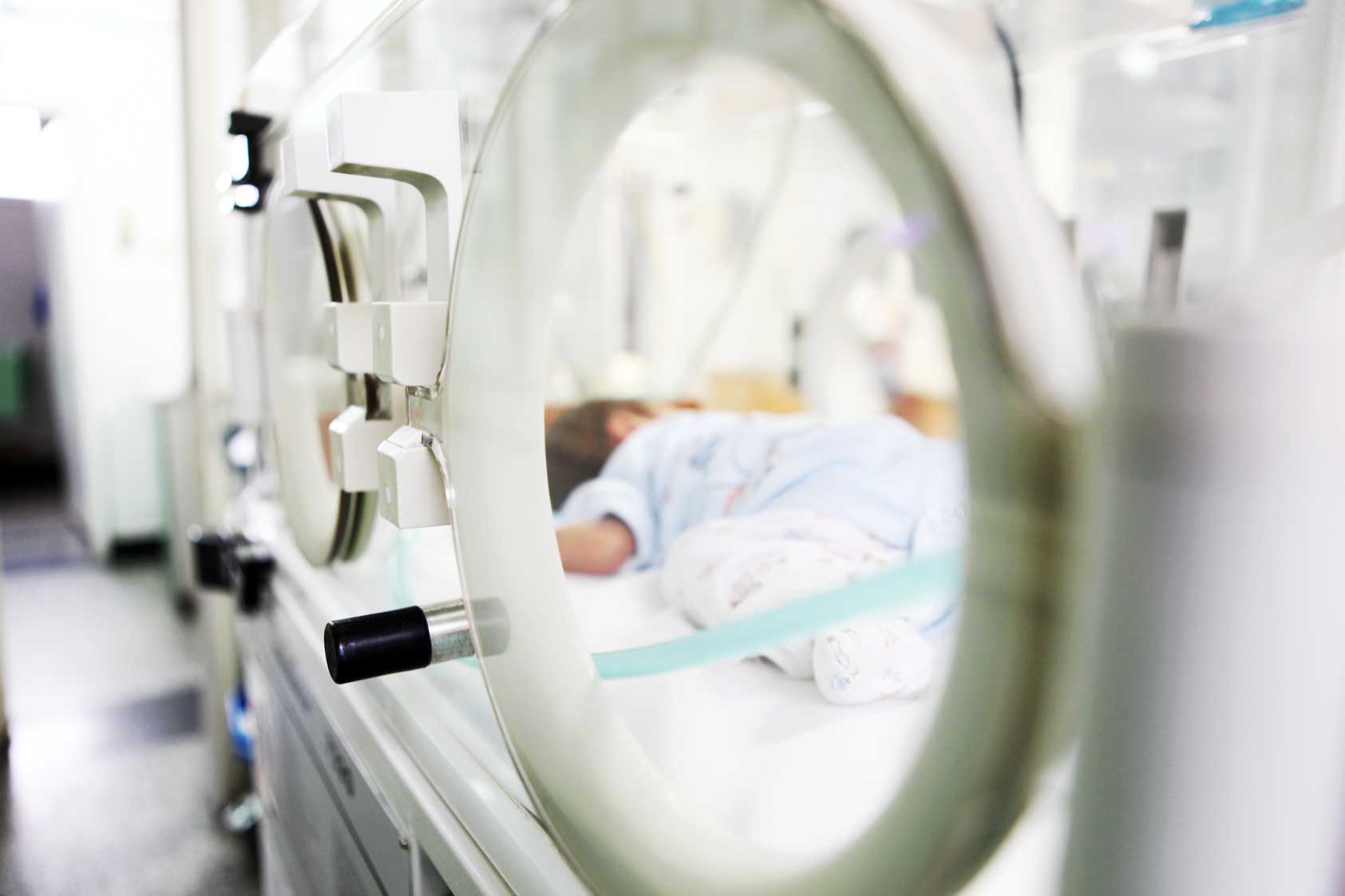 On-demand
3 hours
£299+VAT
3 hours Continuing Professional Development: what you will learn
Described as "a very valuable networking and learning opportunity", "reaffirming, insightful and energising" and as having "excellent, relevant content with quality delivery of each presentation", this is your comprehensive guide to improving your palliative care service.
Improving palliative care through collaborative working
Connecting teams and utilising palliative care skills to provide community support to baby and family
Parent experience: progressing neonatal palliative care and overcoming communication barriers between services and families
Promoting and improving the quality of mental health interventions for neonatal palliative care
Ensuring a joined-up care pathway across your hospital, community and hospice
Meet your education and training needs in your own time
With case study presentations, best practice advice and solutions to your common challenges in delivering neonatal palliative care, benefit from:
3 CPD hours of presentation and speaker Q&A
Featuring engaging video and accompanying slides
Available at £299 for NHS and public sector professionals
Immediately accessible to download and view
CPD Certificate issued to you after viewing the video
5 presentations | 9 parts | 3 CPD hours | Filmed on Thursday 13th May 2021
1

Chair's opening remarks

Alex Mancini, National Lead Nurse for Neonatal Palliative Care, Chelsea and Westminster NHS Foundation Trust and the True Colours Trust

2

Improving palliative care through collaborative working

Fauzia Paize, Consultant Neonatologist, Liverpool Women's NHS Foundation Trust

3

Questions and answers with Fauzia Paize

4

Connecting teams and utilising palliative care skills to provide community support to baby and family

Dr Sharon English, Consultant in Neonatal Medicine, Leeds Children's Hospital, The Leeds Teaching Hospitals NHS Trust

5

Questions and answers with Dr Sharon English

6

Parent experience: progressing neonatal palliative care and overcoming communication barriers between services and families

Nadia Leake, Parent Experience Expert

7

Promoting and improving the quality of mental health interventions for neonatal palliative care

Dr Mark Barsoum, Consultant Perinatal Psychiatrist, Noreen Clarke, Perinatal Clinical Lead and Tracey Williams, Perinatal Team Manager, Mersey Care NHS Foundation Trust

8

Ensuring a joined up care pathway across your hospital, community and hospice

Alex Mancini, National Lead Nurse for Neonatal Palliative Care, Chelsea and Westminster NHS Foundation Trust and the True Colours Trust

9

Questions and answers with Dr Mark Barsoum, Noreen Clarke, Tracey Williams and Alex Mancini
First-hand speaker experiences
---
Pan London Lead Nurse for Neonatal Palliative Care
Chelsea and Westminster NHS Foundation Trust and the True Colours Trust
---
Liverpool Women's NHS Foundation Trust
---
Consultant in Neonatal Medicine
Leeds Children's Hospital, The Leeds Teaching Hospitals NHS Trust
---
Consultant Perinatal Psychiatrist
Mersey Care NHS Foundation Trust
---
Mersey Care NHS Foundation Trust
---
Mersey Care NHS Foundation Trust
£299 + VAT for you to download and view in your own time
Click on 'Book Place' and complete your details
Held as an interactive online forum and now available to you as a series of video presentations, here is some feedback on the excellent content from the Neonatal professionals who attended:
"Found all presentations fascinating, interesting and learnt a lot. Thank you!"

Brighton and Sussex University Hospitals NHS Trust, Collaborative Neonatal Palliative Care Pathways, May 2021
"Reaffirming, insightful, energising"

St Marys Hospital, Manchester University Hospital, Collaborative Neonatal Palliative Care Pathways, January 2021
"I enjoyed all the talks and have learnt something from each of them."

NICU Cardiff, Collaborative Neonatal Palliative Care Pathways, May 2021
"An update day from current practice in the wider region and an opportunity to get ideas from other attendees on how to improve practice in your own unit"

Liverpool Women's NHS Foundation Trust, Collaborative Neonatal Palliative Care Pathways, January 2021