On-demand
On-demand featuring presentation and speaker Q&A: a unique opportunity for you to identify how to develop your immunology service during challenging times, taking the next step towards clinical leadership over patients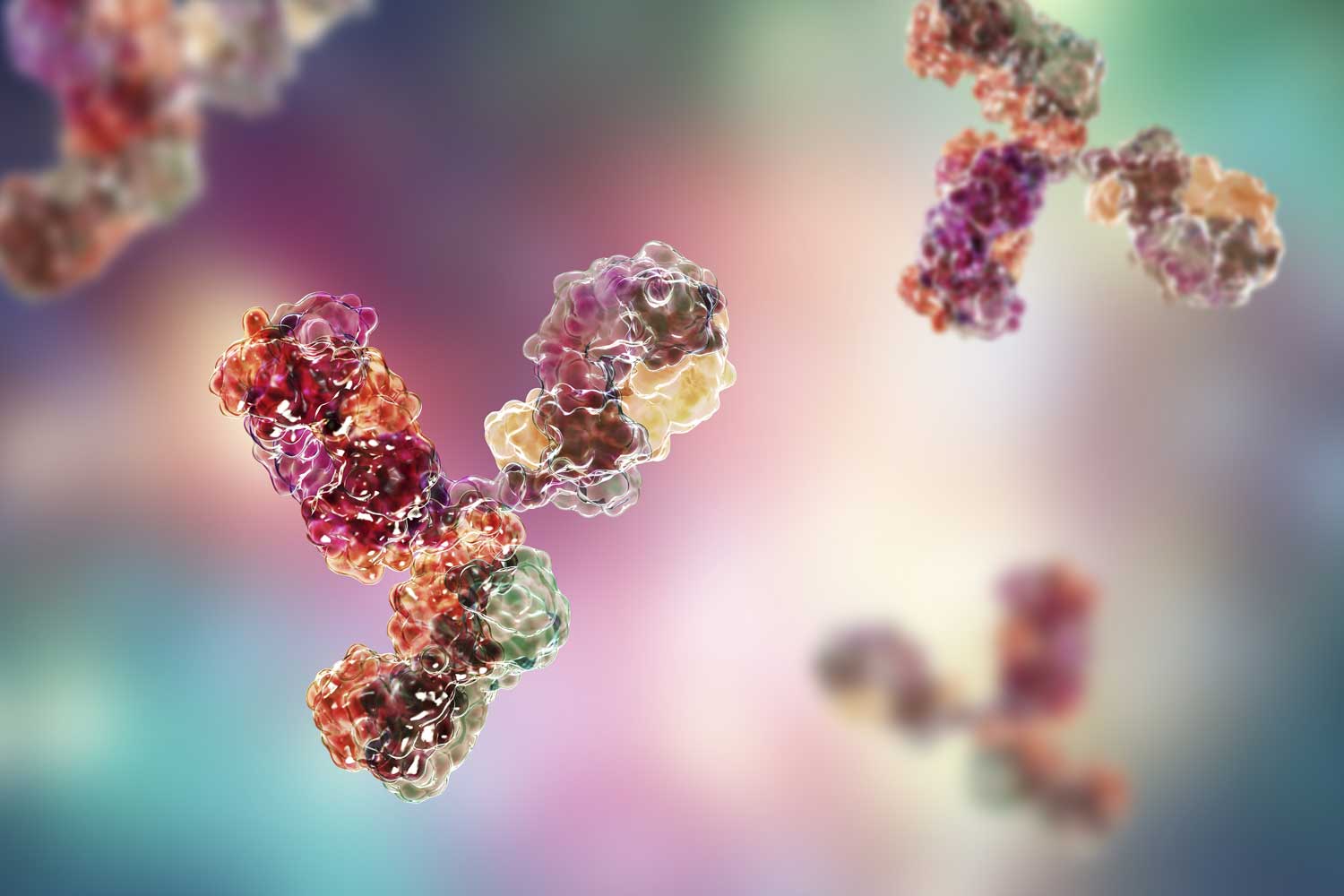 On-demand
1 hour CPD
Free
Sharing important insights and first-hand experiences
An overview of how Covid-19 reduced the number myeloma screenings and subsequent monoclonal gammopathy detections
Shared findings and challenges: screenings during of the first wave versus workload activity catch-up during Autumn
Utilising Covid-19 restrictions to make momentous service structure changes to MGUS/Myeloma risk stratification and monitoring
Explore the laboratory taking clinical leadership and actively managing patient monitoring for low-risk MGUS
Support and guidance for you in your own time
Packed with examples that will help you adapt to the pressures of COVID-19, plus benefit from:
One hour of presentation and speaker Q&A
Featuring an engaging video you can access in your own time
Free to all NHS and public sector professionals
Immediately accessible on the 'watch now' tab
1 hour video | Filmed on Wednesday 20th January 2021 | featuring:

Leader's introduction

Immunology Challenges and Changes: Response to Covid-19

An overview of how Covid-19 reduced the number myeloma screenings and subsequent monoclonal gammopathy detections
Share findings and challenges: screenings during of the first wave versus workload activity catch-up during Autumn
Utilise Covid-19 restrictions to make momentous service structure changes to MGUS/Myeloma risk stratification and monitoring
Explore the laboratory taking clinical leadership and actively managing patient monitoring for low-risk MGUS

Dr Ross Sadler, Consultant Clinical Scientist, Department of Immunology, Oxford University Hospitals NHS Foundation Trust

Questions and answers with Dr Ross Sadler

Dr Ross Sadler will be answering the questions and comments that came into the chat box during the presentation, engaging with the thoughts and feelings of the Immunology professionals who attended this webinar live.
First-hand speaker experience
---
Consultant Clinical Scientist, Department of Immunology
Oxford University Hospitals NHS Foundation Trust
"I began my NHS career in 2006 at the age of 24, straight after finishing three years of PhD practical time in a research institute. I discovered the career path by accident at the BSI conference – held in Harrogate back then. A small talk was being given by Dr Mike Kerr, a consultant scientist based in Leeds.
"After applying through the national scheme (now called the Scientist Training Programme), I was accepted to work at Oxford where I began a fixed-term three-year contract that would require me to complete an MSc in medical immunology and learn all aspects of an NHS clinical immunology service. After completing these years, I was eligible to become state-registered with the Health and Care Professions Council (HCPC) as a clinical scientist.
"In those days, there was a limit to the opportunity of a qualified clinical scientist in immunology; thankfully, things have now significantly improved. (When I started, there were five consultant qualified scientists – the profession now has approximately 15 with significantly more junior positions established.)
"My route from qualified clinical scientist to consultant grade scientist was meandering and often made up from grabbing opportunities whenever I could – and doing a lot of work in my own time. Fortunately, the profession now has an established training pathway for all clinical scientists to consultant grade, which incorporates specialist knowledge assessment – such as attainment of Fellowship with the Royal College of Pathologists by examination, leadership training and management training. Completing this training enables the scientist to be on the Academy for Healthcare Science (AHCS) Higher Specialist Scientist (HSS) register and also to be eligible to apply for a consultant post with an NHS trust.
"Clinical scientist training has progressed dramatically in the last 10 years and the role of scientists in the NHS workforce continues to increase in recognition as a valuable addition to clinical teams."
Supporting NHS professionals during Covid-19
Your company associated with an educational forum
Reach out to your current or a new audience