Video & Slides
Featuring presentation videos and accompanying slides: Attendees came together with likeminded crisis care and mental health liaison teams to ensure they were delivering a compassionate and effective crisis response. Delegates left this workshop with a clear understanding of how to create a functional safety plan that will help avoid preventable hospital admissions and deaths.
If you would like to attend a future event on this topic, please email our Customer Service Team or telephone 01732 897788. They will be happy to assist you.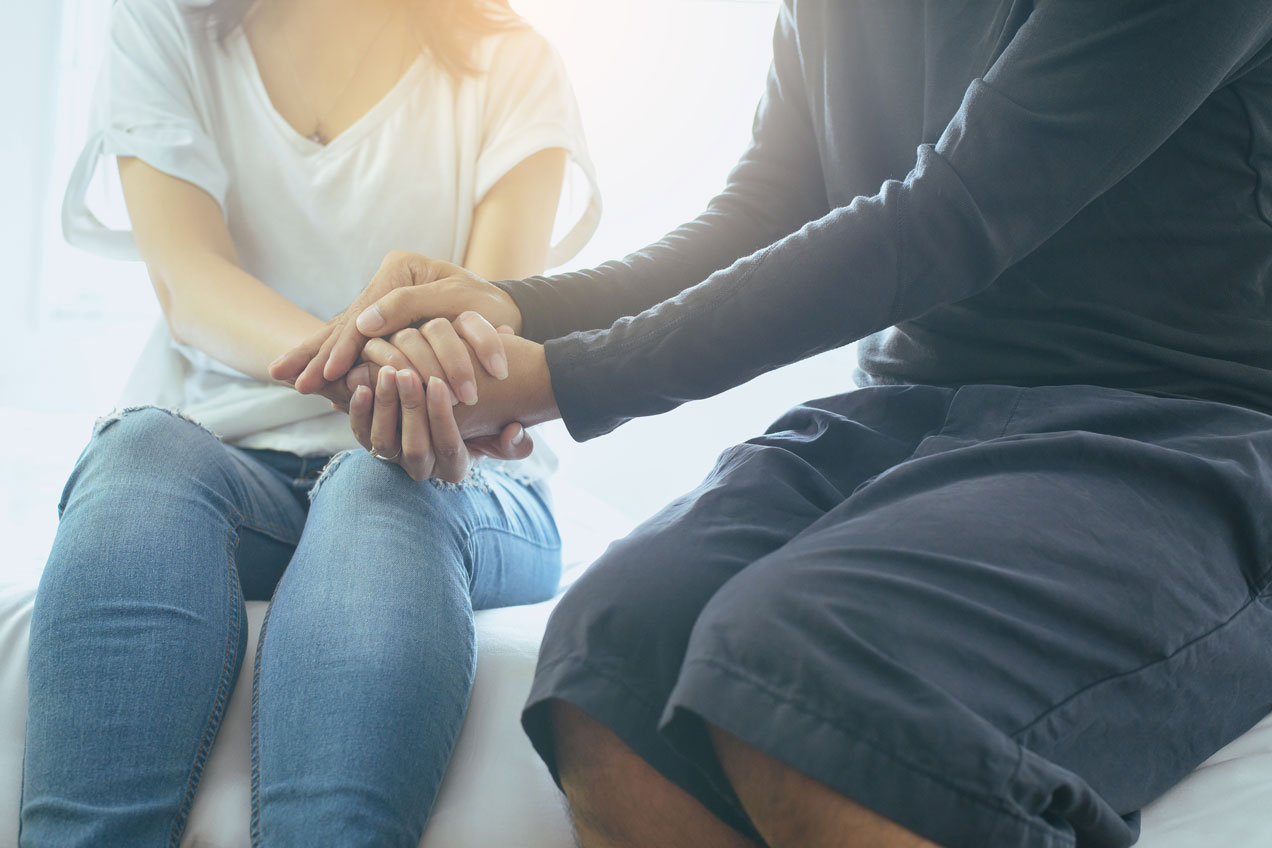 On-demand
5 hours
£299+VAT
5 hours Continuing Professional Development
Investigate the impact of the suicide prevention programme on the national picture and what this initiative means for your service. Utilise expert guidance and learn how you can work towards meeting national targets and make a lasting difference by focussing on:
Developing your assessment skills to build an effective safety plan
Understanding how individual pressures of the pandemic affects your safety planning
Personalising your approach to meet the needs of individuals in crisis
Working collaboratively with specialist populations during crisis to improve outcomes
Delivering compassionate crisis care to reduce trauma for patients in acute settings
Implementing change to support at risk men and spotting crisis admittance
Workshop leaders opening remarks and introduction of attendees

Catherine Phillips, Project Lead Stepping Back Safely, Carers Lead, Trainer and Deirdre Williams, Clinical Psychologist, Norfolk and Suffolk NHS Foundation Trust

National update

The national context

National Confidential Inquiry into Suicide and Safety in Mental Health (NCISH) and recent trends in suicide since the COVID-19 pandemic
NCISH guidance on safer services
The new NICE Guidance on self-harm
How safety planning fits in

Screen break

What is safety planning?

A description of the different safety planning interventions available for suicide and self-harm
How safety planning differs from more traditional crisis planning and risk management approaches
The emerging evidence-base for safety planning
Where safety planning sits within mental health pathways ("no wrong door"?)

Morning question and answer session

Interactive session: What are the barriers to shifting from a traditional risk management approach to a safety planning approach?

Lunch break

Developing a follow-up pathway to reduce re-admittance

Trauma-informed care and safety planning

Improving service user engagement and uptake by providing trauma-informed care
How to ensure services provide safety planning in a trauma-informed way
Incorporating elements of safety planning in crisis contacts

Screen break

Improving your risk your assessment protocols

Interactive exercise Putting safety planning at the heart of mental health care and crisis care

Using the idea of circles of concern, influence and control, discuss how you could go back to your organisation and put safety planning at the heart of your service or team's activities.

Supporting safety planning implementation within your service and organisations

Gaining organisational support for safety planning
Training and development support for safety planning

Final Qs and As

Closing Remarks and close of day
Share in first-hand experience
Be guided by your expert workshop leaders Catherine Phillips, Project Lead Stepping Back Safely, Carers Lead, Trainer and Deirdre Williams, Clinical Psychologist, Norfolk and Suffolk NHS Foundation Trust
£299 + VAT for you to download and view in your own time
Click on 'Book Place' and complete your details
With over 5 years of face to face conferences and a year of virtual online forums, don't take our word for how much the attendees enjoy our training:
"Well organised content, extremely knowledgeable trainers who were friendly and had an excellent focus to including everyone".

Northamptonshire Healthcare foundation trust
"It was a really helpful day and gave up to date information and clear practical ideas of things that we can do locally"

Nottinghamshire Healthcare NHS Foundation Trust
"It was a positive training with knowledgeable staff"

Cornwall Foundation Trust
The following is an insight into the job titles and organisations who came to Innovative Safety Planning for Mental Health Crisis Care when it was held on Tuesday 7th June 2022.