On-demand
On-demand: featuring presentation and speaker Q&A: view this free, one hour webinar to benefit from guidance directly from the Money and Pensions Service and ensure that you can effectively plan for a more secure financial future. Explore the NHS Maternity and paternity benefits, understand how menopause can impact your pension and investigate how other personal events can make a big impact on your future retirement plans.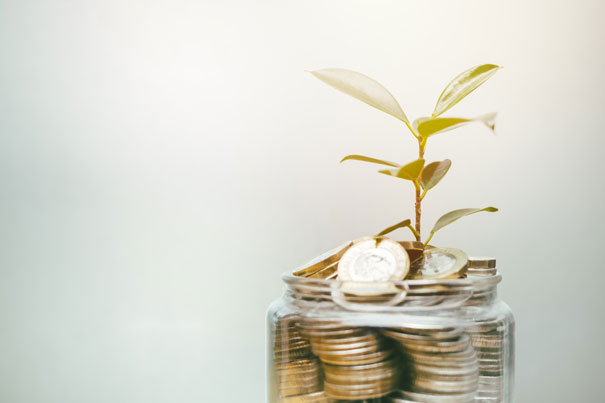 On-demand
1 hour CPD
Free
Planning for the future doesn't have to be daunting. View this online webinar to empower yourself with the right information to help you make informed decisions about your financial future. Free and online, learn how big life moments can affect your financial future and start building a proactive action plan, by:
Jargon busting to gain a deeper insight into your NHS pension scheme
Investigating how extended periods of leave can impact your pension
Delving into the NHS maternity and paternity benefits package
Understanding the wider impact that the menopause can have on the health of your pension
Feeling confident that you have the tools and knowledge to support yourself in future
Support and guidance for you in your own time
Gain a deeper understanding of the financial impact of life's key moments. FREE for all NHS professionals, learn how to have positive conversations about money, plus benefit from:
40 minutes presentation time and 20 minutes Q&A session with experts from the Money and Pension Service
Important guidance and evidenced insights on the intricacies of your NHS pension
Free to all NHS and public sector professionals
Immediately accessible on the 'watch now' tab
1 hour video | Filmed on Tuesday 22nd August 2023 | featuring:

Introductions, instructions and welcome

Roxana Prisacaru, Gender Lead and Cath Laycock, Pensions Technical Specialist, Money and Pensions Service

NHS Life and Money: Parenthood, Menopause and Pensions

Understanding the national picture: What impact does gender have on your financial wellbeing?
Unpacking the NHS maternity and paternity benefits package
Understanding the impact of long work breaks on your pension: maternity and sickness
Preparing for the menopause: exploring the impact on your financial future

Questions and answers with Roxana Prisacaru and Cath Laycock

Close of webinar
---
Pensions Technical Specialist
Money and Pensions Service
I am a Pensions Technical Specialist at MoneyHelper and I spend my days helping members of the public with pension queries. MoneyHelper provide free impartial advice about financial matters, and pensions is my speciality.
I have a particular interest in how menopause can affect your pension by reducing your income and therefore the amount of pension you're building up, and your ability to make decisions about a complicated subject.
https://www.moneyhelper.org.uk/en/pensions-and-retirement
---
Money and Pensions Service
Supporting NHS professionals
Your company associated with an educational forum
Reach out to your current or a new audience