On-demand
On-demand: featuring presentation and speaker Q&A: view this free one hour webinar and benefit from guidance directly from the Money and Pensions Service to ensure you fully benefit from the NHS pension programme and understand what simple steps you could consider to maximise your contributions. Discover how the pension scheme works, investigate the benefits of enrolment and explore how personal events in the present can make a big impact on your future retirement plans.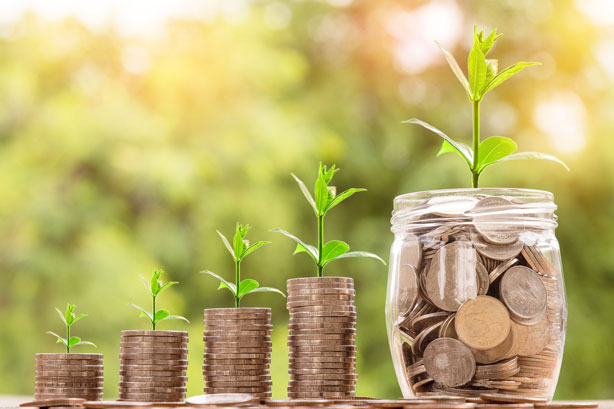 Designed to explain the benefits of being enrolled into an NHS pension scheme, this easy to follow one hour webinar will debunk complicated terminology and improve your financial literacy to prepare you for the future. After just one hour, log off and:
Feel positive about your financial future through the NHS pension scheme
Gain a new understanding about how to manage and maximise your pension scheme
Be empowered to have meaningful conversations about your pension
Recognise common life events that could jeopardise the health of your pension
Feel confident that you have the tools and knowledge to support yourself in future
Support and guidance for you in your own time
FREE for all NHS professionals, boost your financial awareness and benefit from:
One hour of presentation and speaker Q&A
Featuring an engaging video you can access in your own time
Free to all NHS and public sector professionals
Immediately accessible on the 'watch now' tab
1 hour video | Filmed on Tuesday 21st March 2023 | featuring:

Introduction and instructions

Presenter Cath Laycock, Pensions Technical Specialist, Money and Pensions Service will be joined by Janice Cowling, Assistant Technical Specialist at Moneyhelper to help answer your questions

NHS Pensions Explained: Setting yourself up for the future

Deep diving into the NHS pension scheme: how it works and how you can benefit
Investigating the rewards of the NHS pension scheme and establishing what to expect from your state pension
Exploring how decisions can impact your pension: menopause, breaks in work and maternity leave

Question and answer session

Your webinar host and presenter will use this time to answer the questions asked throughout the presentation plus any discussion points raised.
First-hand speaker experience
---
Pensions Technical Specialist
Money and Pensions Service
I am a Pensions Technical Specialist at MoneyHelper and I spend my days helping members of the public with pension queries. MoneyHelper provide free impartial advice about financial matters, and pensions is my speciality.
I have a particular interest in how menopause can affect your pension by reducing your income and therefore the amount of pension you're building up, and your ability to make decisions about a complicated subject.
https://www.moneyhelper.org.uk/en/pensions-and-retirement
---
Assistant Technical Specialist
I have worked in the Pensions Industry for 16 years, of which the last four years has been as an Assistant Technical Specialist at Moneyhelper. I have worked in a number of roles for both Defined Benefit and Defined Contribution schemes, doing different administration roles varying from dealing with the contributions coming into the scheme right through to the members being paid their benefits.
I regularly help to deliver Pension Wise appointments to members of the public and gain a great deal of satisfaction from helping our customers to better understand their pension benefits and the options available to them.
Supporting NHS professionals
Your company associated with an educational forum
Reach out to your current or a new audience