On-demand
On-demand: featuring presentation and speaker Q&A: Improve your governance and quality assurance when implementing new devices, tests and controls to your service. Take some time out to refocus and reflect on the impact of the pandemic and how you can improve governance going forward for your service.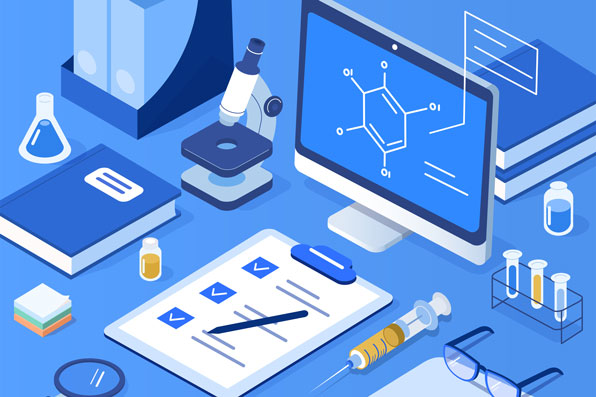 On-demand
1 hour CPD
Free
1 hour Continuing Professional Development: what you will learn
As POCT continues to evolve at a rapid rate, watch this one hour presentation to learn how you can safely incorporate devices to maximise service efficiency and improve delivery. Focus on:
Getting to grips with the nuances of evaluation, valuation and validation
Ensuring that you are incorporating new equipment in line with the ISO 15189 guidelines
Building on and developing beyond the past experiences of PCR testing
Applying Getting It Right First Time (GIRFT) initiatives into POCT
Support and guidance for you in your own time
Refresh your understanding on how to incorporate new devices, tests and controls in light of the latest ISO 15189 update. Benefit from:
One hour of presentation and speaker Q&A
Featuring an engaging video you can access in your own time
Free to all NHS and public sector professionals
Immediately accessible on the 'watch now' tab
Introduction and instructions

Janette Wassung, Managing Director, Quality First Business Solutions

Progressing Quality Management Systems for POCT

Selecting the right POC device/test for your clinical intended use, aligned with clinical decision limits
POC testing versus main stream testing: Quality Control and Verification, is there a difference, and what does ISO 15189:2022 require?

Questions and answers with Janette Wassung

Your webinar host and presenter will use this time to answer the questions asked throughout the presentation plus any discussion points raised

Close of webinar
First-hand speaker experience
---
Quality First Business Solutions
A medical technologist by profession, Janette is the Managing Director of Quality First PTY Ltd. She has more than 25 years' experience in Quality and Laboratory Management.
Click here to view Janette's portfolio of training opportunities.
Supporting NHS professionals
Your company associated with an educational forum
Reach out to your current or a new audience