On-demand
On-demand, featuring presentation and speaker Q&A: stepping up from the last Psychological Resilience webinar, this second presenation is designed to enable all NHS professionals to explore a range of immediate and practical techniques to further grow resilience at this busy and stressful time.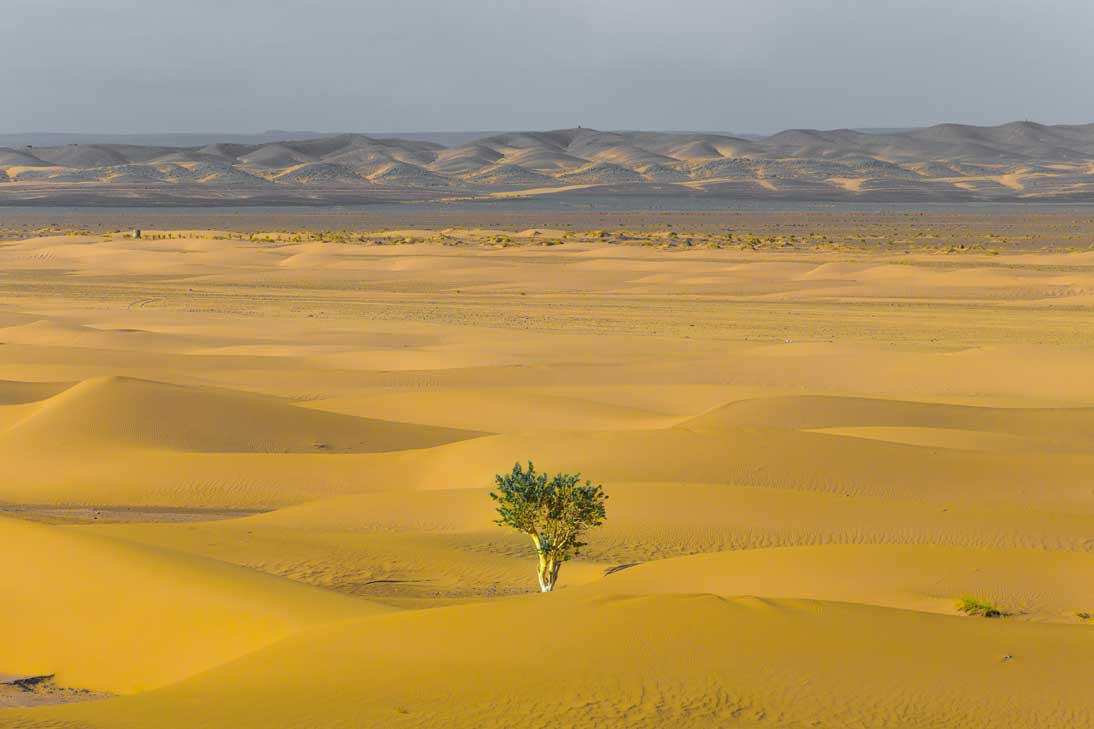 On-demand
1 hour CPD
Free
Sharing information on building your resilience, your key learning points:
Understanding why we feel as we do and you are not alone ...
Resilience tips revisited
A deep dive into gratitude...
Support and compassion for you in your own time
Packed with examples that will help you with your working life and wellbeing, plus benefit from:
One hour of presentation and speaker Q&A
Featuring an engaging video you can access in your own time
Free to all NHS and public sector professionals
Immediately accessible on the 'watch now' tab
1 hour video | Filmed on Thursday 17th December 2020 | featuring:

Leader's introduction

Psychological Resilience Skills II: Practical Techniques Embedded

Understanding why we feel as we do and you are not alone ...
Resilience tips revisited
A deep dive into gratitude...

Cathe Gaskell, Director, The Results Company

Questions and answers with Cathe Gaskell

Cathe will be answering the questions and comments that came into the chat box during her presentation, engaging with the thoughts and feelings of the NHS professionals who attended this webinar live.
First-hand speaker experience
---
Managing Director Cathe Gaskell has worked within healthcare for nearly 30 years. She initially trained as a nurse within mental health and has worked either on or with Boards since 1999.
Cathe has been working as a consultant/ independent advisor across healthcare since 2009 and has worked with over 60 organisations.
Cathe specialises in change management by helping organisations with capacity or cultural issues in areas such as governance and compliance, complaints and patient experience and using creative solutions to engage staff to improve services to patients.
Equally comfortable working at " board or ward levels " Cathe specialises in leading quality assurance, inspection of services, production of action and business plans, and the delivery of high quality training workshops.
She has a strong interest in resolving Bullying and Harassment issues and working with teams to improve internal communications.
Supporting NHS professionals during Covid-19
Your company associated with an educational forum
Reach out to your current or a new audience