Video & Slides
Featuring presentation videos and accompanying slides: Designed to advance attendees understanding and hone governance processes for clinical trial contracts, this workshop looked directly at the practicalities of different types of contract and reinforced what each contract says.

If you would like to attend a future event on this topic, please email our Customer Service Team or telephone 01732 897799. They will be happy to assist you
A full list of all upcoming clinical research focussed events can be viewed here >>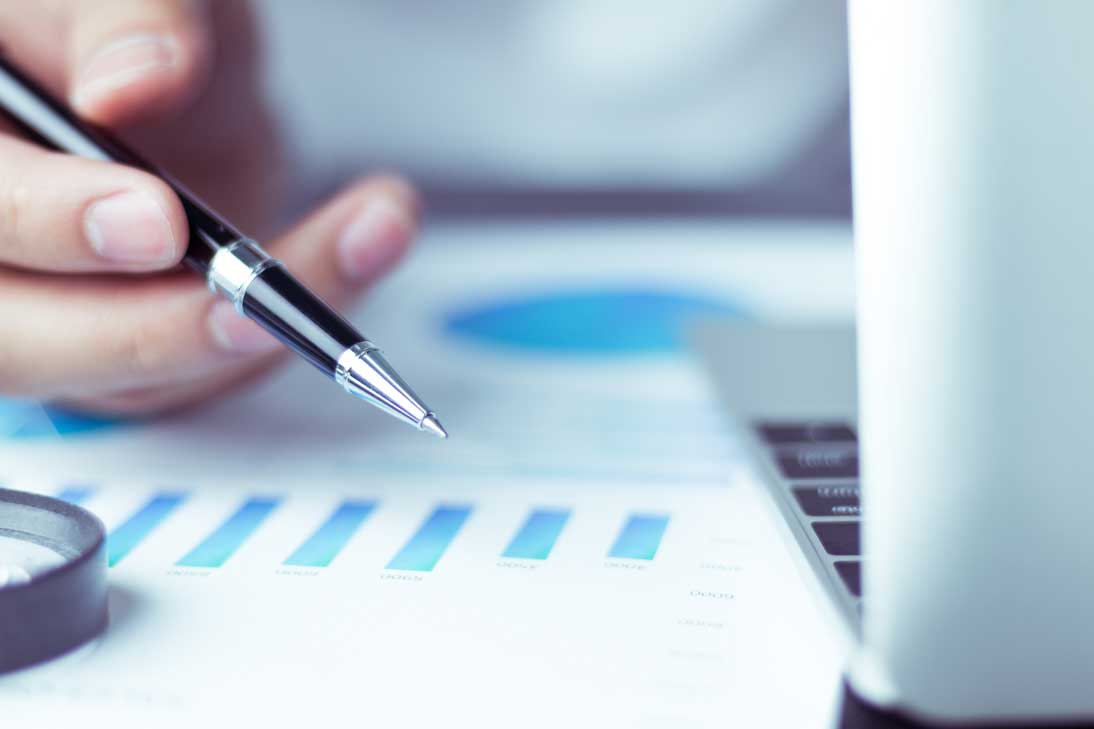 On-demand
4 hours
£299+VAT
4 hours Continuing Professional Development
This interactive course was adapted for Research Governance teams following the successful 'Structuring and Reviewing Contracts for Clinical Research' online workshop run in 2020. Led by David Powell, this course was described as "A well run workshop which has clearly been carefully cultivated to provide a good mixture of knowledge and first hand experiences within contracting". With specific focus on:
Examining the nuances of clinical research contracts and overview NHS indemnity
Exploring the suite of model contracts: what they cover and when to use them
Sharing examples of common areas of negotiation and modifications, and avoiding classic pitfalls
Gaining a guide to Material Transfer Agreements: when might the protocol be enough?
Identifying how to avoid disputes and safeguard your interests
1

Introduction, instructions and chair's opening remarks

David Powell, Research Contracts Adviser, Aneurin Bevan University Health Board

2

Research Governance Guide to Clinical Trials Contracts

3

Question, answer and discussion session

4

Making modifications to the standard model contracts for clinical research

5

Question, answer and discussion session

6

Contracting outside of the clinical research model agreement remit

7

Question, answer and discussion session

8

Common areas of dispute and practical examples of clinical research contracts

9

Question, answer and discussion session
First-hand speaker experiences
---
Research Contracts Adviser
Aneurin Bevan University Health Board
David began his career in clinical laboratories where he developed an interest in blood coagulation and thrombotic disorders. While working for a private laboratory in London he gained an MSc in Haematology and Molecular Biology and specialised in flow cytometry. He then moved to South Carolina where he worked on therapeutic human monoclonal antibody development.
Back in the UK David worked as Commercial Research Manager in Cardiff where he was responsible for commercial trial setup, contracting and costing before moving to a similar position in Southampton. He has extensive knowledge of clinical research contracts gained through his involvement in the development of the model commercial and non-commercial clinical research agreements and extensive experience of contract negotiation in his present position of Research Contracts Adviser for Aneurin Bevan University Health Board.
Interview with the leaders: what this workshop will offer
£299 + VAT for you to download and view in your own time
Click on 'Book Place' and complete your details
Here is some feedback on the excellent content from the professionals who attended:
"First course attended on line, time frame and organisation spot on"
"Very good"
"Good over arching summary of common contracts, suitable for someone who is new to the role with some knowledge"