On-demand
Take 30 minutes out to promote mindful self-compassion and learn how to detach yourself from unhelpful thoughts and emotions during this live meditation session led by Dr Mike Scanlan. Designed for NHS professionals, learn on-the-go meditation strategies that you can implement anywhere, at any time, to free you from the feeling of overload.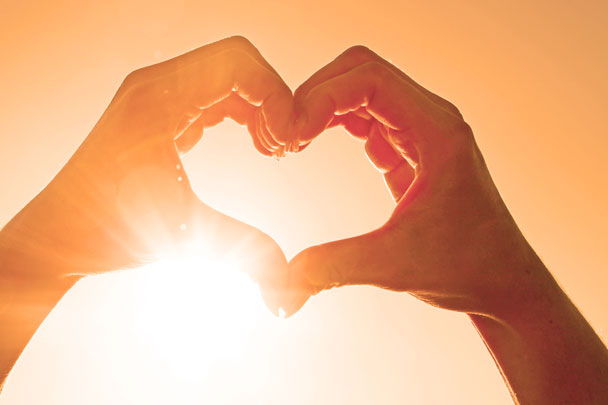 On-demand
30 minutes
Free
Not only will you log off feeling refreshed, relaxed and more resilient but you will also be armed with the lasting tools to:
Protect yourself from burnout and fatigue
Refocus your thinking to overcome negative thoughts
Recover and restore your busy mind so that you can perform to the best of your abilities
Implement relaxation strategies that you can use at home and at work
Support and guidance for you in your own time
Created specifically to support NHS staff wellbeing during their working life, plus benefit from:
30 minutes facilitated meditation session – enabled by an experienced mental health professional
Featuring an expert guided, wellbeing video you can access in your own time
Free to all NHS and public sector professionals
Immediately accessible on the 'watch now' tab
30 minute video | Filmed on Tuesday 20th December 2022 | featuring:

Introduction

Dr Mike Scanlan, Mental Health Consultant, Mind Time Therapies

30 Minute Meditations: Developing your emotional strength

Guided meditations to manage your thoughts and emotions
Meditation techniques to build resilience
First-hand speaker experience
---
Dr Mike Scanlan works as a director of Mind Time Therapies (MTT) and was responsible for setting up and designing the clinical model for the successful and award winning 'Changing Minds' Improving Access to Psychological Therapy (IAPT) service. He has also led the development of the Northamptonshire Long Term Conditions Psychological Therapy Service.
Mike led a project supported by the Department of Health to illustrate how telehealth principles can be utilised to deliver IAPT group therapy via videoconferencing to people with mental health problems with co morbid long-term conditions.
He regularly presents at IAPT conferences and has published widely on the topic of primary care mental health. He has recently led the clinical development of a Court liaison Mental Health Service in Plymouth and worked in 2015 to design and write the service specification for an IAPT equivalent service in Qatar.
Supporting NHS professionals
Your company associated with an educational forum
Reach out to your current or a new audience