On-demand
On-demand: featuring presentation and Q&A: this supportive and educational webinar is sponsored by AgaMatrix and is designed to upskill you and your colleagues around diabetes virtual consultations and blood glucose data.
A full list of all upcoming Diabetes events can also be viewed at the official Diabetes National Networking Forum website.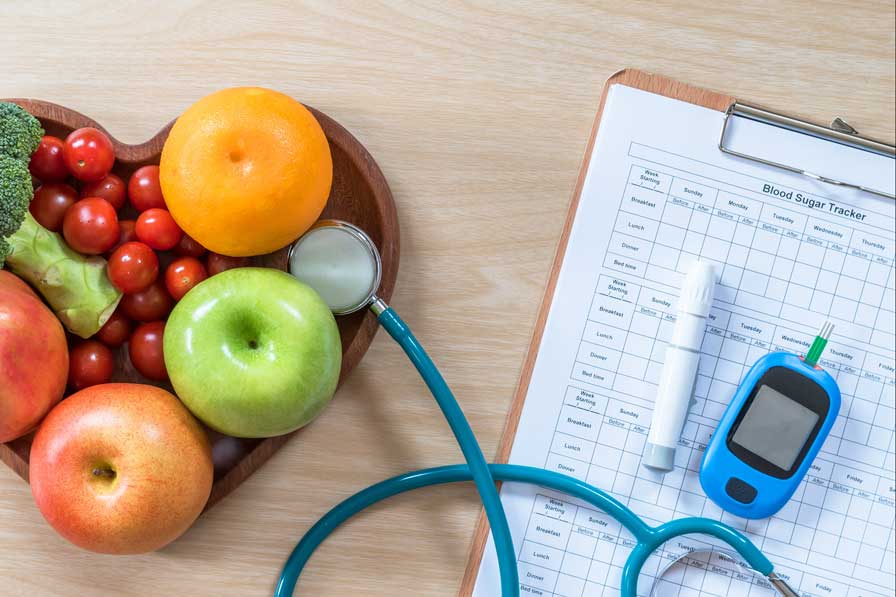 1 hour CPD
On-demand
Free

Guide and develop your diabetes service during challenging times
This educational and supportive webinar will share important insights and first-hand experiences on:
Setting up home uploads of blood glucose data to enable virtual review by healthcare professionals
Practical approaches for assessing and advising on data during virtual consultation
Prioritising a safety first approach for diabetes virtual consulting
Watch this online NHS event from the comfort of your own home
Packed with engaging examples that will help and inspire you, plus benefit from:
One hour of presentation and speaker Q&A
Featuring an engaging video you can access in your own time
Free to all NHS and public sector professionals
Immediately accessible on the 'watch now' tab

1 hour video | Filmed on Thursday 16th April 2020

Leader's introduction

Virtual Consulting with Blood Glucose Data: Diabetes Service Support during COVID-19

Assessing glucose data remotely: diabetes virtual consulting during COVID-19
Implement an effective system to enable virtual reviews by and remote uploads of blood glucose data
Create practical solutions for the assessment of data and sharing of advice during the virtual consultation
Ensuring safety comes first in delivering your diabetes virtual consultation

Iain Cranston, Consultant Physician (Diabetes & Endocrinology) at Portsmouth Hospitals NHS Trust

Questions and answers with Iain Cranston

Iain answers the questions and comments that came into the chat box during the presentation, responding to the thoughts and feelings of the NHS Diabetes professionals who attended this webinar live.

First-hand speaker experience
---
Consultant Physician (Diabetes & Endocrinology)
Portsmouth Hospitals NHS Trust
Dr. Iain Cranston is a diabetes physician based in Portsmouth, UK. He has specialty responsibility for the delivery of technology‐driven services (CSII / CGM etc.) to approximately 1% of the UK population. Alongside this, he is the lead diabetes clinician for the Wessex renal and transplant centre, managing individuals with specific and high glycaemic risks.

He has a background in clinical research, obtained during his time at Guy's and King's College and St Thomas' Hospitals, into impaired awareness of hypoglycaemia in insulin‐treated diabetes and the cerebral and endocrine mechanisms underlying the syndrome. For the last 20 years, Dr Cranston has been in practice with the goal of translating the lessons learnt from research into routine clinical care consultations. This has resulted in a focus on effective glucose monitoring strategies to underpin clinical decision‐making and the development of data analytical processes to guide clinical consultations towards more effective therapeutic interventions in both type 1 and type 2 diabetes. He has published widely on this topic area (over 60 Peer‐reviewed publications) and has been an invited speaker at Diabetes UK, EASD and many National meetings around the world.

For the last 4 years, Dr Cranston has been a co‐director in a collaborative educational project with Professor Roger Mazze (International Diabetes Center [IDC] Minnesota), at the AGP Clinical Academy, which has the central goal of educating healthcare professionals in the effective clinical interpretation of the ambulatory glucose profile derived from continuous glucose monitoring technologies

Supporting NHS professionals during Covid-19
Your company associated with an educational forum
Reach out to your current or a new audience