Wed 14 Sep 2022 09:20-15:30
Online workshop
This online course running on Friday 20th May 2022 is now fully booked but we are delighted to be able to offer a new date of Wednesday 14th September 2022. Places are limited and available on a first come, first served basis, so please do register as soon as possible to secure your place.

If you conduct children's continuing care assessments this online training workshop has been designed for you. When there are huge disparities in assessments between areas and individuals, take one day out to benchmark best practice and solidify your approaches. Focus on overcoming the common challenges, working collaboratively across MDTs and delving into the intricacies of the 'National Framework for Children's and Young People's Continuing Care' to take away implementable, crucial guidance for developing effective assessments.
Developing your Children's Continuing Care Assessments brochure: save, print or share with your colleagues.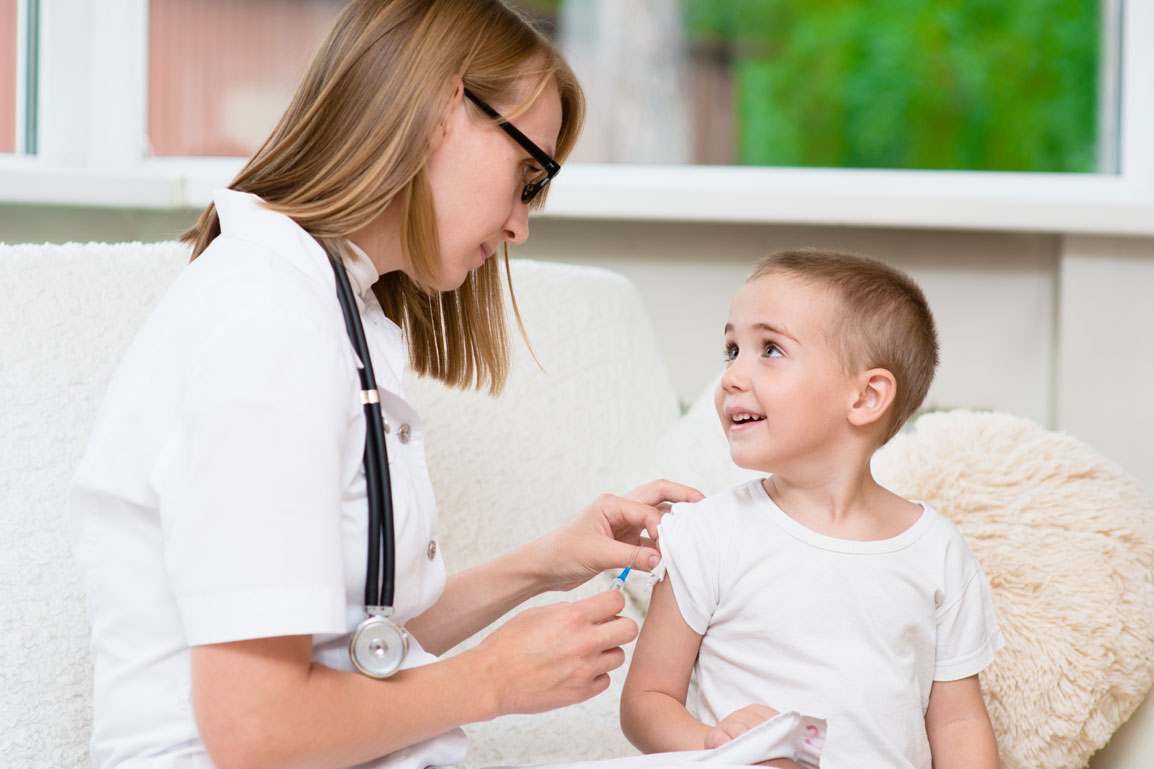 5 hours Continuing Professional Development: what you will learn
Attend this study day to network with like-minded colleagues and delve into strategies and tools to support patients who require continuing care:
Benchmarking best practice for conducting children's continuing assessment tools
Solidifying and enhancing your use of assessment tools
Building objectivity into your processes
Preparing for and supporting continuing care during the transition into adulthood
Navigating quality assessments for rapidly deteriorating conditions
Improving multidisciplinary collaboration to deliver fair and effective evaluations
Attend this online NHS workshop from the comfort of your own home
Take away useful techniques and new skills to use in your day-to-day work routine:
Evidenced based examples and referrals: providing appropriate, relevant support and sign posting
Interactive presentations: your concerns addressed with sensitivity and care
Closed room discussions: benchmark and engage with your fellow attendees
Agreed action plan: leave the workshop with the confidence to make changes
9:20

Join, tech support and opportunity to network in breakout rooms

9:50

Instructions, introductions and opening remarks

Joanna Grant, Healthcare Consultant, Solutions in Healthcare and Gillian McNeice, Continuing Care Case Manager, North East London Clinical Commissioning Group

Effectively utilising the assessment tool

Refining your use of the Children's Continuing Care Assessment Tool

Understanding and analysing the National Framework for Children and Young People's Continuing Care
Reducing disparity in assessment results between areas and for individual: how can this be achieved?
Effectively utilising the Decision Support Tool (DST) to assist your assessment

Interactive discussion: Consider and enhance your current assessment processes

How does your team currently utilise the children's continuing care tool?
What measures can your service implement to close the disparity in assessment results?

Developing family communication

Building objectivity into your assessment: achieving family focused continuing care

Improving management of patients, parents and carers expectations of care
Supporting and empowering healthcare professionals to manage difficult situations and deliver bad news
Utilising the assessment tool to offer family-centred support

Transition to adult services

Interactive discussion: How to achieve continuity of care into adult services

What does your transition pathway currently look like?
How could your service develop this process to allow for a smoother transition of patients into adult services?
How do you ensure continuity of care moving into adult services?

Deteriorating patients

Navigating quality assessment for rapidly deteriorating conditions

Managing fast track referrals for deteriorating patients
Utilising the assessment tool to support palliative care and end of life patients
Exploring the role of the hospice: ensuring families are aware of the available care options

Enhancing safeguarding

Interactive discussion: Improving safeguarding for children and young people

What is your service's safeguarding protocol?
What recent challenges has service faced regarding safeguarding?
How does your service strive to improve its safeguarding of children and young people?

Enhancing your multidisciplinary approach

Delivering collaborative assessment: improving your multidisciplinary working

Building stronger working relationships with medical professionals throughout the assessment and review process
Improving collaborative working with education and social care teams to provide holistic care
Navigating your relationship with commissioners: how to get them on-board

3:20

Final Questions, answers and discussion

3:30

Close of Workshop
Share in first-hand experience
This engaging, online forum will share practical guidance driven by experience and brought to life by Joanna Grant. As a member of the Royal College of Nursing steering committee for the forum for Children and Young People in Continuing Care and the Community, Joanna has a wealth of knowledge to offer.
---
Working in the healthcare environment for 30 years, Joanna qualified as an RGN/RSCN in 1991 at Great Ormond Street hospital and has a wide-ranging background in both the NHS and the Independent sector. Choosing to work in the community very early on in her nursing career, Joanna has worked in a variety of settings such as special needs schools, children's community nursing and Children's Continuing Care.
---
Continuing Care Case Manager
North East London Commissioning Group
Full list of price options
£349 + VAT for one NHS or public sector place
£299 + VAT (each) for two or three NHS or public sector places
£599 + VAT for one commercial organisation place
You can reserve a no-obligation place whilst you apply for funding
Booking contact: name, job title, department, email and telephone number
Event(s) to reserve for: title and date
Delegate details (for each delegate): name, job title, department, email and telephone number
Organisation details: name and address
This online interactive study day is ideal for NHS professionals working in or with Children's Continuing Care and Children's Community Nursing teams delivering children's continuing care assessments. This includes but is not limited to:
Team Managers and Service Leads
Nurses, Matrons and Sisters
Commissioners
Social Care Workers
Consultant Paediatricians
Don't take our word for how much our attendees enjoyed our online training:
'Very engaging and opened up a lot of conversation in the forums after'

Great Ormond Street Hospital for Children NHS Foundation Trust
'Excellent content an beyond excellent support/ communication from SBK'

Addenbrooke's Hospital, Cambridge University Hospitals NHS Foundation Trust
'Timely, informative and useful'

Swanscombe and Bean Partnership
'Great day with brilliant speakers'

Great Ormond Street Hospital for Children NHS Foundation Trust
An online forum like no other…
Branding, marketing and education opportunities include...
Sponsor this forum and be part of a quality interactive event...
But don't take our word for it. We have had some excellent feedback from attendees to the forums that have been held to date:
"Forum was managed extremely well, and very professional"

IAPT National Networking Online Forum 2021 - 21st January 2021
"I am sure like everyone else I was apprehensive with going online, not sure how we could network, the ability for all participant's to participate and the quality of the presentations - all my fears were diminished this turned in to be a great day, networking, leading and sharing still occurred and links still formed. The presentations were excellent and the quality of the forum and set up great and so easy to follow and timing excellent."

Reduce Paediatric Emergency Attendance Online Conference – 8th October 2020
"The conference has been far more engaging than in a conference centre. This I think is because of the ability to participate in chat throughout and the use of the breakout discussions." "Excellent day! Organisation was great - loved the break out rooms for chat. Virtual chat added another really useful way to interact during the day, which isn't available to us at the physical conferences."

Leading Change in Clinical Coding Online Conference - 11th September 2020
"Very informative, lots of opportunity for discussions and very well organised virtually"

Providing Support for Children on Long Term Ventilation - Tuesday 9th March 2021
"I enjoyed the group chats networking listening to others experiences, I also like that there was a lead on each group so the chats were influenced and no awkward silences that can occur on web meets. I thought the larger talks were really good and easy to listen to."

Modernising Outpatient Services Online Conference – 16th September 2020
"This is my first experience of an online conference and thoroughly enjoyed it. Wasn't sure what to expect. Would recommend to colleagues to attend future events" "This has to be the best online conference I have been to, I really enjoyed the breakout rooms."

Advancing Ulcer Care Management Online Forum – 29th September 2020