Video & Slides
Featuring presentation videos and accompanying slides: If you conduct children's continuing care assessments this online training workshop has been designed for you. When there are huge disparities in assessments between areas and individuals, take one day out to benchmark best practice and solidify your approaches. Focus on overcoming the common challenges, working collaboratively across MDTs and delving into the intricacies of the 'National Framework for Children's and Young People's Continuing Care' to take away implementable, crucial guidance for developing effective assessments.
If you would like to attend a future event on this topic, please email our Customer Service Team or telephone 01732 897799. They will be happy to assist you.

Click here to view a full list of all upcoming events.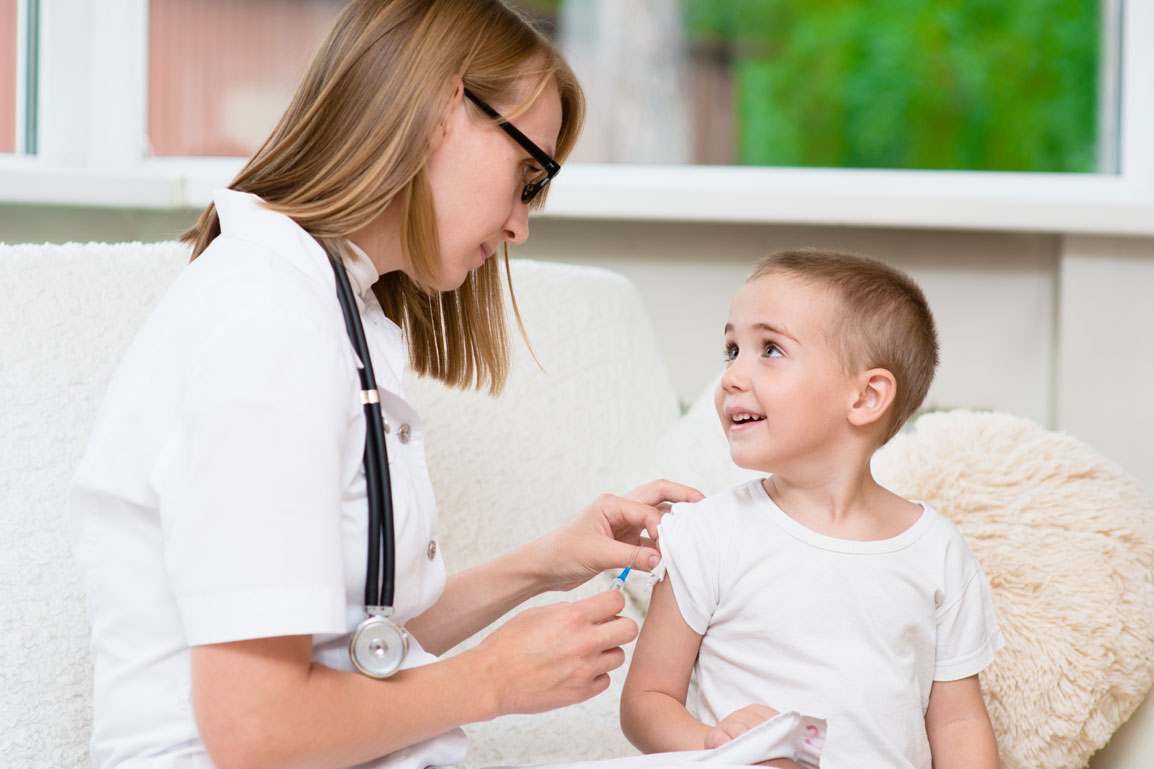 On-demand
3 hours
£299+VAT
3 hours Continuing Professional Development: what you will learn
Attend this study day to network with like-minded colleagues and delve into strategies and tools to support patients who require continuing care:
Benchmarking best practice for conducting children's continuing assessment tools
Solidifying and enhancing your use of assessment tools
Building objectivity into your processes
Preparing for and supporting continuing care during the transition into adulthood
Navigating quality assessments for rapidly deteriorating conditions
Improving multidisciplinary collaboration to deliver fair and effective evaluations
Meet your education and training needs in your own time
Take away ideas from the trailblazers and adapt them for your own service, plus benefit from:
3 CPD hours of presentation and speaker Q&A
Featuring engaging video and accompanying slides
Available at £299 + VAT for NHS and public sector professionals
Download and view in your own time
CPD Certificate issued to you after viewing the video
1

Instructions, introductions and opening remarks

Joanna Grant, Healthcare Consultant and Independent Nurse Assessor, Solutions in Healthcare

Effectively utilising the assessment tool
2

Refining your use of the Children's Continuing Care Assessment Tool

Developing family communication
3

Building objectivity into your assessment: achieving family focused continuing care

Deteriorating patients
4

Navigating quality assessment for rapidly deteriorating conditions

Enhancing your multidisciplinary approach
5

Delivering collaborative assessment: improving your multidisciplinary working

6

Final questions and answers
Share in first-hand experience
This engaging, online forum will share practical guidance driven by experience and brought to life by Joanna Grant. As a member of the Royal College of Nursing steering committee for the forum for Children and Young People in Continuing Care and the Community, Joanna has a wealth of knowledge to offer.
---
Healthcare Consultant and Independent Nurse Assessor
Working in the healthcare environment for 30 years, Joanna qualified as an RGN/RSCN in 1991 at Great Ormond Street hospital and has a wide-ranging background in both the NHS and the Independent sector. Choosing to work in the community very early on in her nursing career, Joanna has worked in a variety of settings such as special needs schools, children's community nursing and Children's Continuing Care.
Full list of price options
£299 + VAT for you to download and view in your own time
Click on 'Book Place' and complete your details
Don't take our word for how much our attendees enjoyed our online training:
'It was very good for networking and hearing what is happening in different areas, content was good. It was good to talk about how everyone else completes there DSTs and the gaps in the assessment'

Surrey Heartlands ICB
'Very good presentations'

Independent Interim
'A very informative SD with lots of networking opportunities, good to see what others are doing'

NHS South West London
'Very useful, and great to meet so many other continuing care nurses from all over the country'

Evelina London Children's Hospital
'Really interesting to learn other peoples experiences'

Hampshire Hospitals Foundation Trust
'Well organised, good interactive session'

Nobles Hospital, IOM
'Good networking opportunity and awareness of how other services manage CCC'

Surrey Heartlands ICS
'Great forum, very well organised'

Greater Manchester Integrated Care
If you purchase and view the presentation video and accompanying sides, you will be in good company! The following is an insight into the job titles and organisations who came to Developing your Children's Continuing Care Assessments when it was held on Tuesday 29th November 2022: