Oncology Conferences and Courses
Oncology conferences and courses designed for NHS nurses, consultants and service leads.
Trustpilot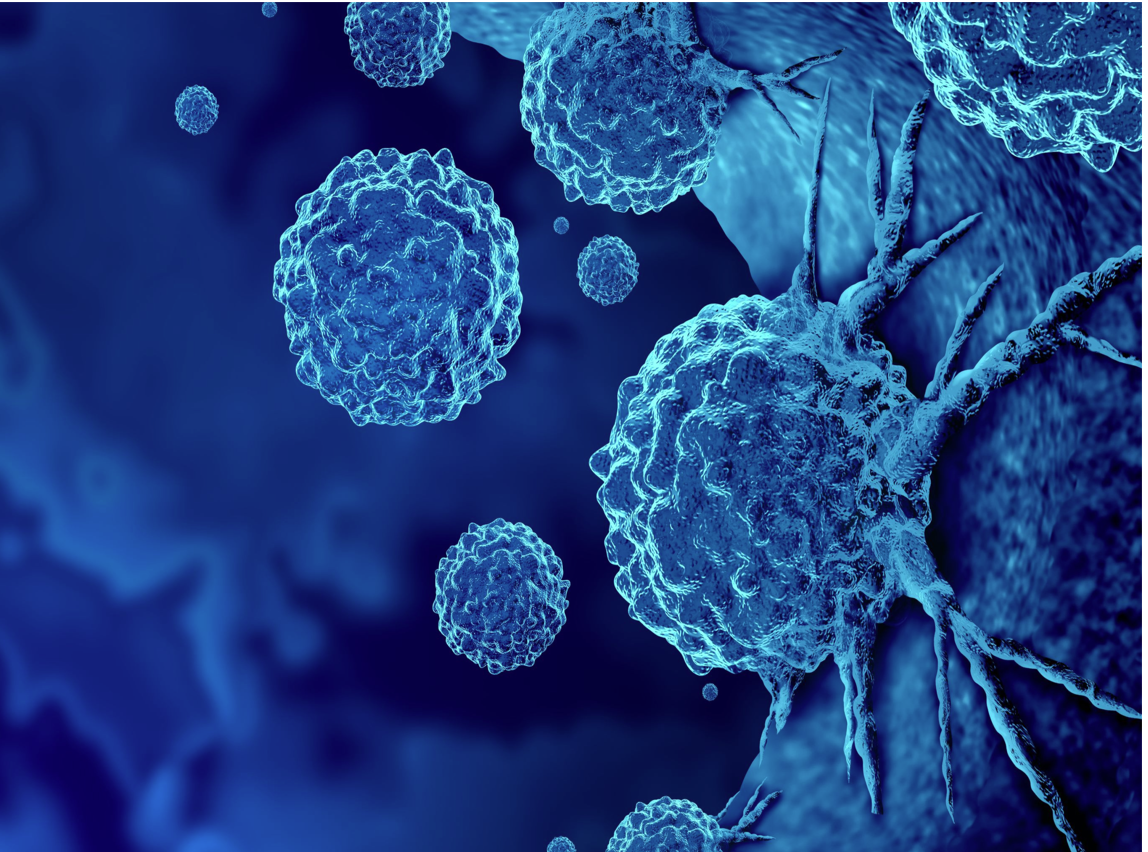 A trusted provider of NHS oncology and cancer courses since 2011, SBK Healthcare have been bringing together professionals working across NHS oncology services for networking, professional development, benchmarking and best practice sharing.
Our aim is always to deliver high quality oncology conferences and courses that really focus in on the nuances of service delivery and enable attendees to return to their practice motivated, engaged and prepared to make improvements and drive forward care.

Each oncology course has a thoroughly prepared programme, designed to address the most topical points of interest and a carefully curated line-up of speakers to showcase both national updates but also give on the ground case study perspectives. This presentation element combined with important, built-in networking opportunities, ensure that every attendee is able to maximise their attendance.
By attending an SBK Healthcare oncology course, you will benefit from:
National and case study updates from across the country
Insightful presentations from inspiring speakers
Interactive networking opportunities

CPD hours to add to your portfolio
If you are looking for ways to drive forward your professional development or the development of your oncology service, then take a look at what courses we have coming up. Hopefully you'll be inspired to join us and benefit from high quality, engaging oncology conferences and courses.


Courses, Webinars, Workshops and Conferences
Fantastic oppurtunities to learn, network and develop your skils. Don't just take our word for it...
"Informative, friendly and highly appropriate content. Really exciting day as it felt like networking and being present at a physical conference, so thank you for making it so warm and welcoming."

Acute Oncology Clinical Nurse Specialist, Western Sussex Hospitals NHS Foundation Trust (Managing Side Effects of Cancer Immunotherapy, December 2020)
"I thought it was very well organised, I enjoyed all the sessions. In the absence of being able to get together in person, it was a great substitute. I really appreciate all the efforts made to put the meeting together, great job!"

Lead Nurse Acute Oncology, Ashford and St Peter's NHS Foundation Trust (Managing Side Effects of Cancer Immunotherapy, December 2021)
"I found the format of having breakout rooms with questions for discussion really useful as it was easier to discuss in a smaller group. It's not something I've seen in similar webinars so found it quite interesting but really liked it. "

Haematology and Clinical Trials Pharmacist, Northampton General Hospital Trust (Latest Developments and Clinical Updates for Haemato-Oncology, March 2022)